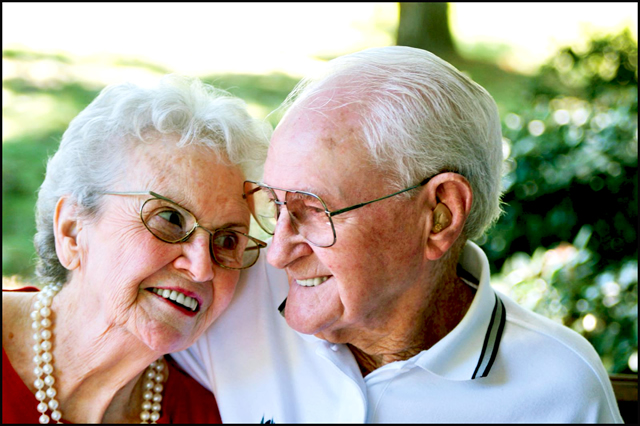 What is your minimum hourly requirement?
- We only have a 20 hr/week minimum.
Are you licensed and insured?
- Yes we are licensed and insured.
What are your hours of business?
- We are available 24/7 for your convenience. You can call us anytime. (818)489-3208. No automated messages or put on hold - speak directly with owner.
What are your rates?
- Affordable rates starting at $22.00/hr and also great live-in rates.
What are the caregivers job duties?
- They assist with any personal care needed. They also cook, do laundry, drive, and do light housecleaning. They'll even assist you with walking, transfers, and daily exercises.
How much notice do I need to give your company when I need a caregiver?
- We are able provide service with 24 hours notice. If it is urgent, we can even provide same day service!
Do your caregivers speak English?
- Yes all of our caregivers are fluent in English.
What is contact number?